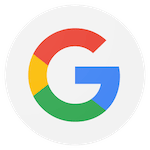 Great family run business where my kids feel pretty much home.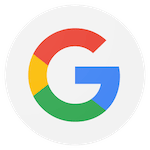 My son started going here when he was in Kindergarten. Their after school program is perfect for our work schedule. The Frank's treat everyone like family.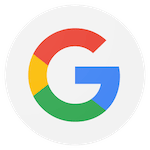 Best place for karate. The whole entire frank family is so nice and considerate. Absolutely love this place.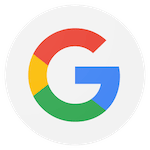 Our 5yr old always has energy to burn. Now he's learning about karate, life discipline, character and being part of a community. All around it's a wonderful place to be.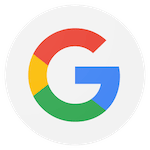 The best karate place around. My 8 year old has been attending over a year and still loves going. Our 4 year is finally old enough to attend and he can't wait to start this week.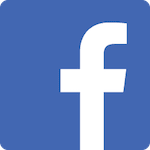 Great family and family experience! Not just karate, but teaching young people about respect, and doing their school work.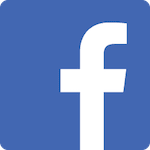 We have been hear for years - love it and highly recommend. Feel sorry for people who don't have this option!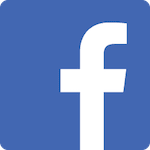 Our son has been training with FFK+ for 7 years and loves it. He is a black belt and has just earned his probationary 2nd degree. We never have to fight him to go to class or practice. We have seen so many benefits in his actions as an 11 yr old and his confidence is amazing without being cocky. Terrific program for anyone to join!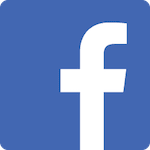 Our son has been a member for 1+ years and he has learned a tremendous amount from the classes.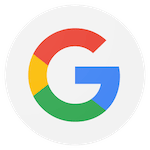 What a great place. I am so glad that we have decided to get our son to join it. This is not only a place to learn a martial art. It provides a great base for physical fitness. Something hard to do with little kids. It helps parents with teaching kids respect, confidence and discipline. Our son looks forward to every training day. It is great to see him do so well in martial arts and see how happy he is every time he graduates to the next belt color.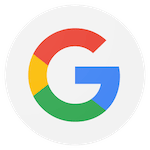 As martial arts instructors who taught children and adults for over 30 years, we were very particular when looking for a school for our son after relocating to Middletown. We were drawn to Frank Family Karate because of the family feeling and the caring atmosphere. It's obvious the family loves what they are doing and want to share their love of martial arts with their students.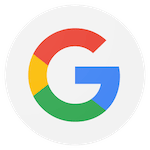 Before starting karate with the Frank Family, my daughter was timid, anxious and unsure of herself. After sharing her concerns with Master Frank, my wife enrolled our daughter at Frank Family Karate. This place changed my daughter's life! Our daughter has developed both physical and mental strength, self confidence, and the ability to see "failure" as a starting point for growth. We love the Frank Family and cannot wait to enroll our youngest daughter when she is older.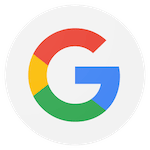 Frank Family Karate has been the best thing for our son. It has given him loads of self confidence and we never have to twist his arm to go! We can't say enough positive things about their program.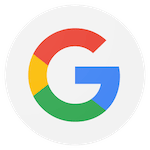 My son started the after school program this year and we absolutely love it. The program encompasses not just learning karate but teaches the kids how to be self disciplined and focused in all aspects of life including at school and at home. It encourages physical activity, reading, chores, helping others and overall great manners and discipline for kids. They learn so much. The Franks are wonderful family oriented people that care about the kids, parents and community.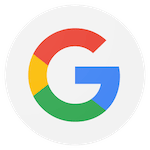 I put my 5 year old son in karate to help with his discipline while in school. This was on of the best decisions I have made. Frank Family Karate is a family atmosphere. One that teaches accountable and how to be responsible. The way the bring together values and karate is amazing. I highly recommend giving them a try!