Beginner Family Karate Classes Enrolling In September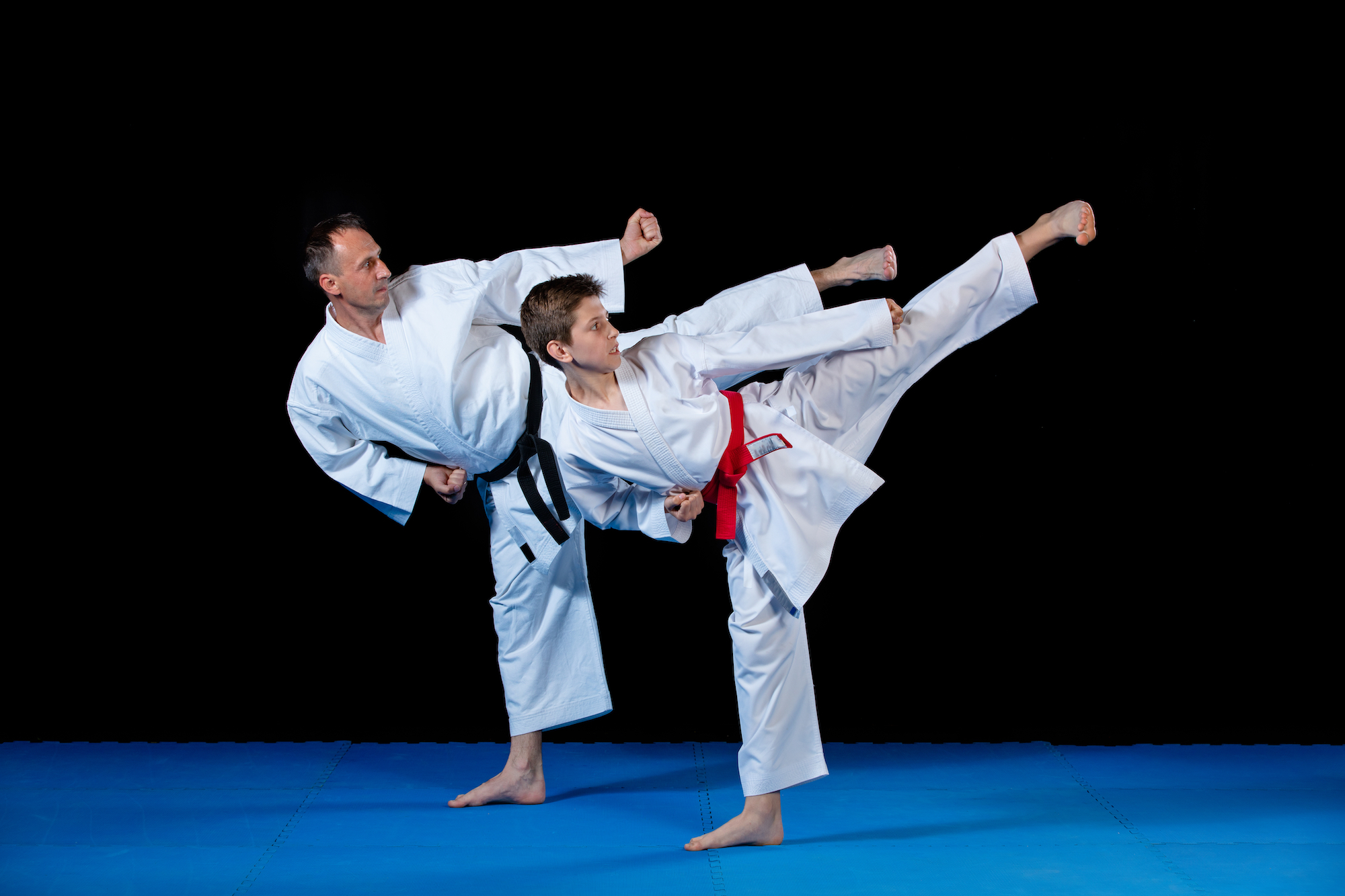 Are you in search of a new and fun activity that your whole family can enjoy and unites you like nothing else can? Family Karate Classes at Frank Family Karate Plus will bring your family together with a renewed enthusiasm that no other activity can provide!
When you enroll in our Family Karate classes in Middletown you won't be able to wait until your next class! Whether you're a family of 2 or 20, and whether your kids are in pre-school, grade school or high school, our Family Karate Classes are great fun that's appropriate for any age and experience level.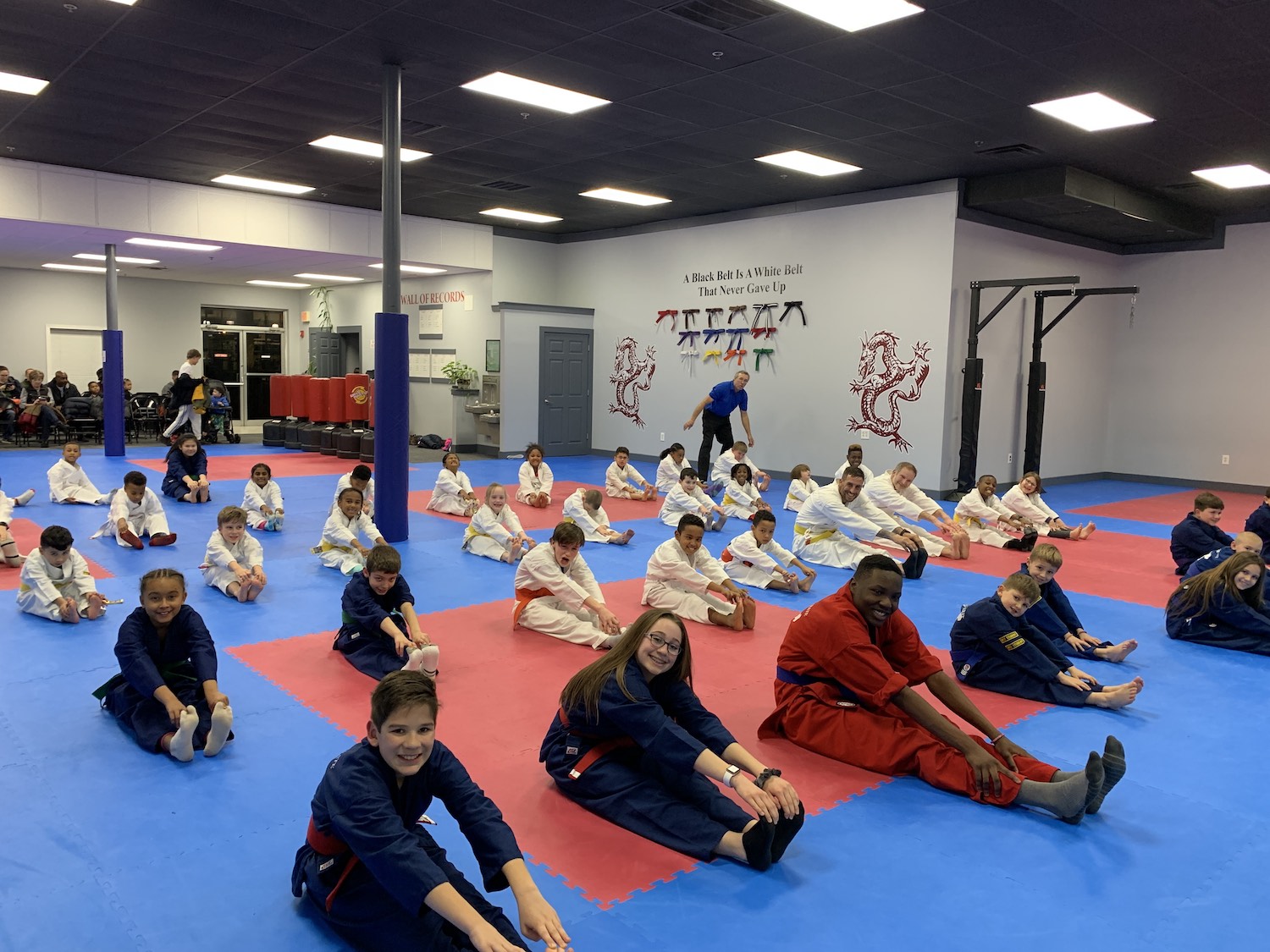 A Family That Kicks Together Sticks Together!
Kicking, punching, blocking - there are few sports that involve every muscle in the body like Karate. With Frank Family Karate Plus Family classes you and your family will get fit and healthy in no time while learning increasingly challenging and precise movements and developing practical self defense.
Karate classes are ideal for moms and dads who want to have more fun with their families and do something good for their kids as well as themselves. From improved fitness and reduced stress to better concentration skills and impressive self-defense skills, you'll love what we have to offer your family.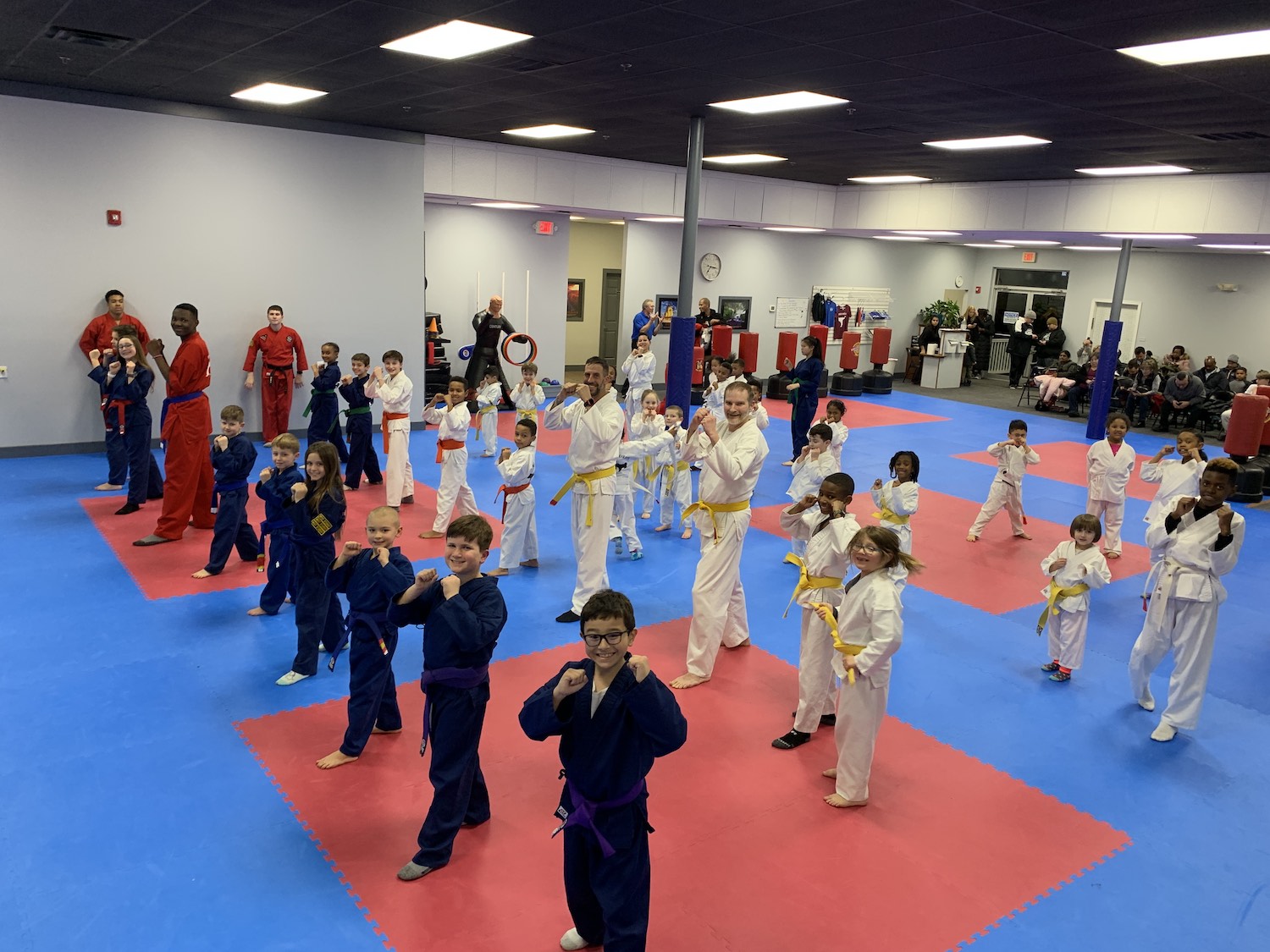 CREATE FAMILY MEMORIES IN MIDDLETOWN TODAY!

Fill out the short form on the side of this page to get all the information you need to get started with Middletown's Frank Family Karate Plus!