Challenge Your Child To Become A Leader With Karate
At Frank Family Karate Plus, we have a Kids Karate program like no other! All of our classes are based on belt rank instead of age, so your child and you can train together at the same pace. By training with other kids and even adults, our Kids Karate program encourages children from across Middletown, Odessa, and Townsend to grow at a rate other schools can't match!
Fill out the short form on your screen to learn more today, or click the button above to take advantage of our web-exclusive trial offer!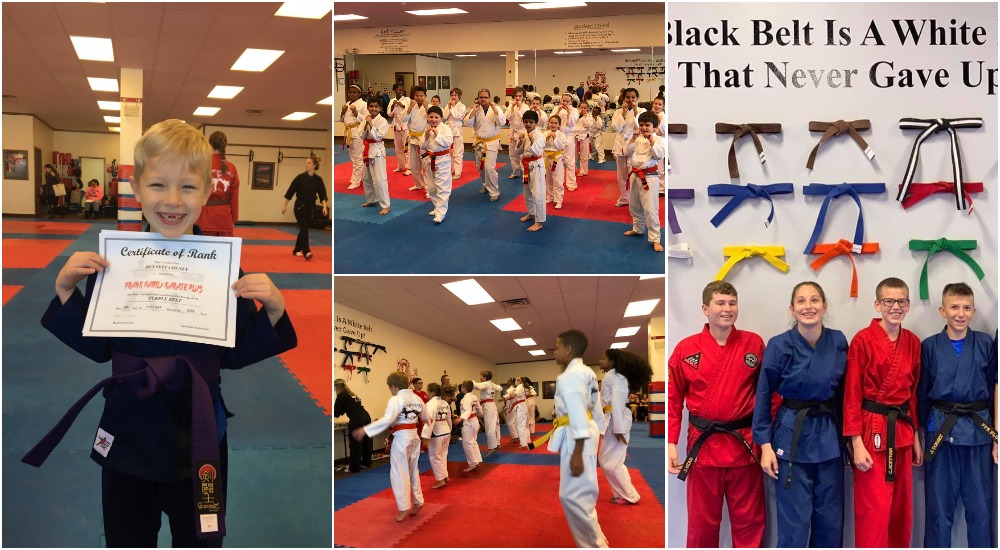 Building Leaders With Respect, Discipline, And Honor
We're positive that the way we teach Karate is perfect for every child and every family. Starting from a young age, children emulate the people they're around most. Your kids will learn all of the great things martial arts has to offer like focus, self-discipline, agility, and balance while being surrounded by classmates of all ages that they can look up to (including you!).
Kids Karate can give your child:
Fitness and exercise in a fun group setting
Effective self-defense strategies that can be used in the real world
Heightened confidence and self-esteem in every setting
A strong sense of community and a deeper bond with their family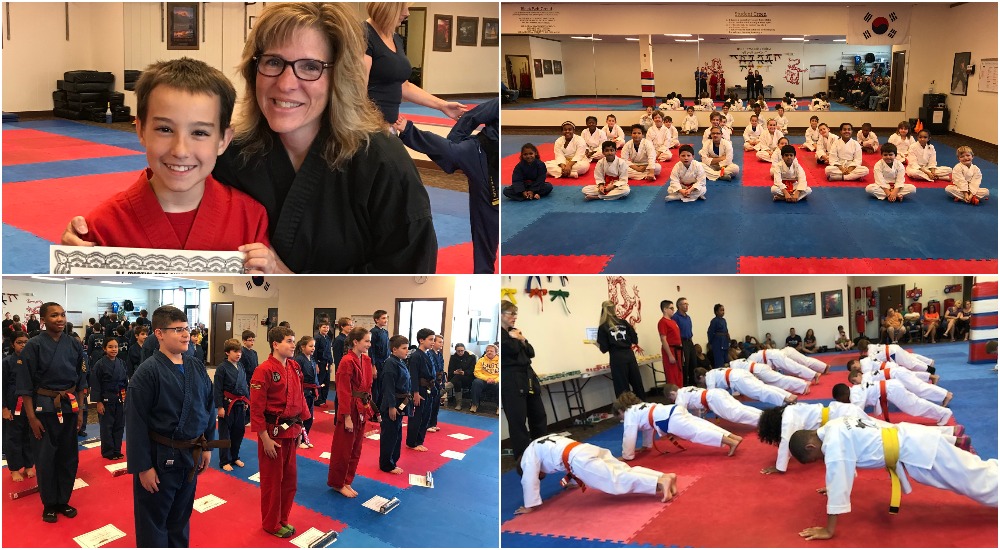 Sign Your Kids Up For Karate Now
If you want to set your child up for success, start them in Kids Karate today! Frank Family Karate Plus offers classes that are structured around achievements and not age groups to ensure a learning style that is totally unique! Come join us in Middletown to see for yourself!
Fill out the short form on your screen to learn more today!