Incorporate Weapons Based Training To Your Workout
Kali is a form of Filipino Martial Arts that mixes the practices of weapon-based fighting, open hand fighting, and fighting without weapons to provide a dynamic class that offers real-world self-defense strategies. At Frank Family Karate Plus, we have an expert in Kali to help provide Middletown with a unique martial arts experience unlike any other.
Fill out the short form on your screen to learn more today!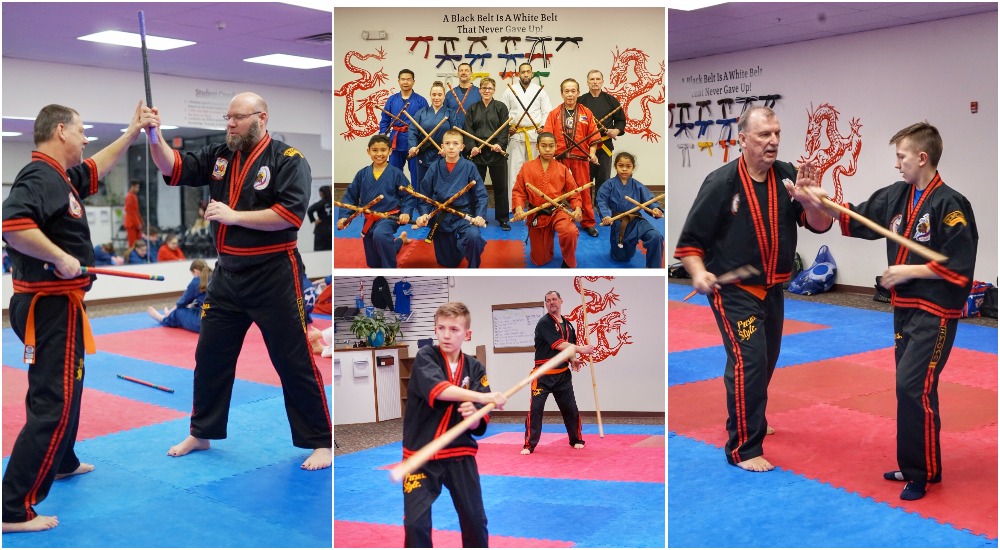 What Is Kali?
Kali, also known as Arnis or Eskrima, comes from the Philippines and uses more weapons based techniques than other martial arts. Whereas other weaponless martial arts will rely on your leverage and size in order to overcome your opponent, Kali uses your coordination and style. Typically using sticks as our weapons, our Kali classes can teach people of any size how to level the playing field.
The great part about learning Kali is that you'll also break a sweat in every class! We work hard while we're training which results in weight loss, muscle toning, and overall better fitness. Our team at Frank Family Karate Plus guarantees that you'll walk away feeling better about your mind and your body!
Our Filipino Martial Arts classes offer:
High-intensity workouts in a group setting
Effective self-defense strategies
Fitness routines that increase your stamina and agility
Lessons in self-control, speed, and accuracy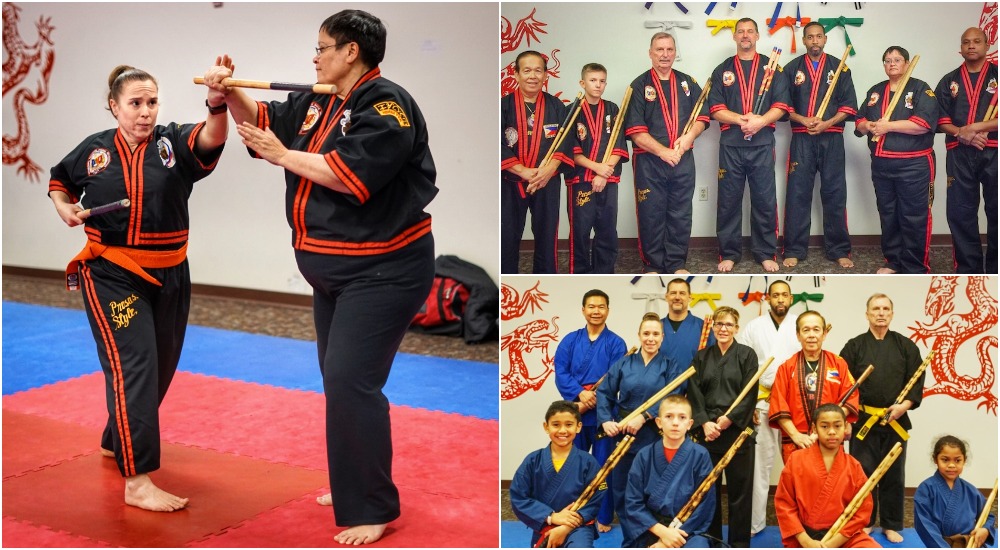 Try Out Our Filipino Martial Arts In Middletown Now
Frank Family Karate Plus is proud to offer a variety of martial arts classes that can suit anyone's needs. Our Kali classes offer the same disciplined mind and body benefits that you'll find in Karate, but also incorporate weapons training to better prepare you for anything you'll face in the real world. We invite people of all skill levels from across Middletown, Odessa, and Townsend to come join one of our classes today!
Fill out the short form on your screen to learn more!